Wells Fargo Goes On Offensive In Wealth Management, Following $1B Revamp
Author: Benzinga Neuro | September 23, 2023 02:26pm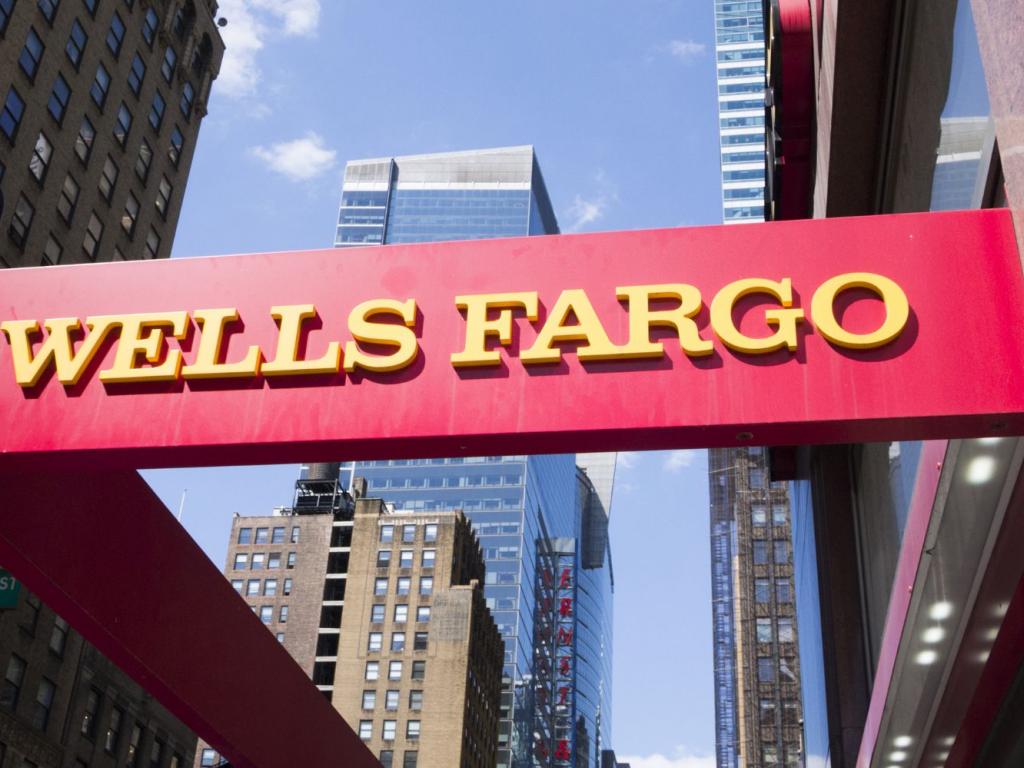 The banking behemoth, Wells Fargo & Co. (NYSE:WFC), is on the offensive in the wealth management sector, after a turnaround effort costing nearly $1 billion over three years.
As per Bloomberg, Wells Fargo is seeking to attract hundreds of independent advisors to join its platform. This is part of a broader strategy aimed at expanding the firm's services catering to affluent customers, said Barry Sommers, who is charge of Wells Fargo's wealth and investment management division.
"We believe over the next three to five years there's a significant opportunity to gain a lot of market share," Sommers stated in an interview.
The strategy marks a significant shift from several years before, when the bank's wealth division suffered greatly from a string of scandals. This led to a mass exodus of advisors and their wealthy clients.
See Also: Banking On Discretion: Maryland And Wells Fargo's Twist On Marijuana Tax Revenue
Wells Fargo CEO Charlie Scharf, who assumed the role in 2019, identified the firm's wealth offerings as a key area for development. He turned to Sommers for the overhaul. The department's assets under management do not sit on the company's balance sheet, allowing Wells Fargo to grow in wealth management without breaching an asset cap that the Federal Reserve set.
Since joining Wells Fargo in 2020, Sommers has reportedly been instrumental in revamping the unit's management team, streamlining the structure, and upgrading technology. His efforts are already paying off, with the independent offering becoming Wells Fargo's fastest-growing wealth channel.
Wells Fargo's recent moves have included reducing the ways it distributes its different wealth offerings and luring employees from Morgan Stanley and Raymond James Financial Inc. to its independent platform.
In the latest trading session, Wells Fargo & Co. (NYSE:WFC) shares closed at $41.23.
Read Next: SEC Imposes $35M Fine On Wells Fargo For Overcharging Advisory Fees
This content was partially produced with the help of AI tools and was reviewed and published by Benzinga editors.
Photo: Shutterstock
Posted In: WFC