Is Palantir Still Working With Starlink Despite Elon Musk's Pro-Putin Stance? Here's What Alex Karp Says.
Author: Shanthi Rexaline | September 23, 2023 11:33am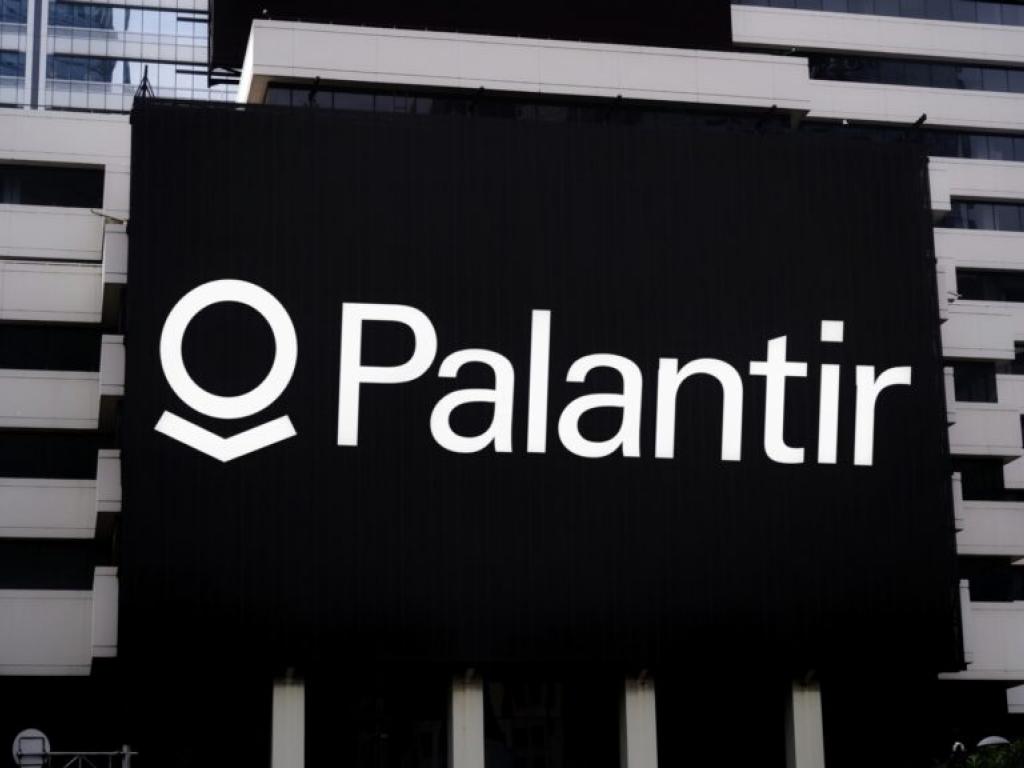 In a recent interview, Palantir Technologies, Inc. (NYSE:PLTR) CEO Alex Karp lauded SpaceX' Starlink service and the company's founder Elon Musk.
What Happened: When Karp was asked whether Palantir still uses Starlink despite Musk's pro-Vladimir Putin stance, the Palantir CEO shared a mixed view. "If you are going to a surgeon, you don't agree with them and they are the best surgeon, you still go to them," Karp said in an interview with Fox News on Friday.
The data analytics company has been supplying Ukraine with software and services in the country's war against Russia. "Its software helps Ukraine target, for instance, tanks and artillery," a company spokesperson reportedly said.
Karp said during the Fox interview, "Look, I know Elon and I like him. He's a super important entrepreneur." Musk's products work, he further added.
"I will use the best products available on the market to help our allies and hurt our adversaries," Karp said.
"For me, if you're supplying the product, I would use it and you do not have to agree with me as long as the technology is reliable on the battlefield installation," he added.
See Also: How To Palantir (PLTR) Stock
Musk Responds: When a X platform user shared a video clip of excerpts from the interview, Musk chimed in and said that Fox anchor Liz Claman, who conducted the interview with Karp, was talking "utter nonsense."
"I challenged Putin to a physical fight over Ukraine and SpaceX and provided massive support to Ukraine, as the Ukrainian government has repeatedly acknowledged," he added.
Musk had been previously criticized for refusing to allow Ukraine to use Starlink's internet services in September 2022 to launch a surprise attack on Russian forces in Crimea, excerpts from a Musk biography showed.
Earlier this month Putin praised Musk at the Eastern Economic Forum in Vladivostok, calling him a "talented businessman."
Read Next: Palantir On Track To Garner Meaningful Share Of $1 Trillion Global AI Market, Analyst Says After AIP Conference
Photo: Shutterstock
Posted In: PLTR