GM, Stellantis And Volkswagen Try To Differentiate Their Offerings While Tesla And Ford Challenge The Industry Charging Norm
Author: Upwallstreet | May 31, 2023 11:34am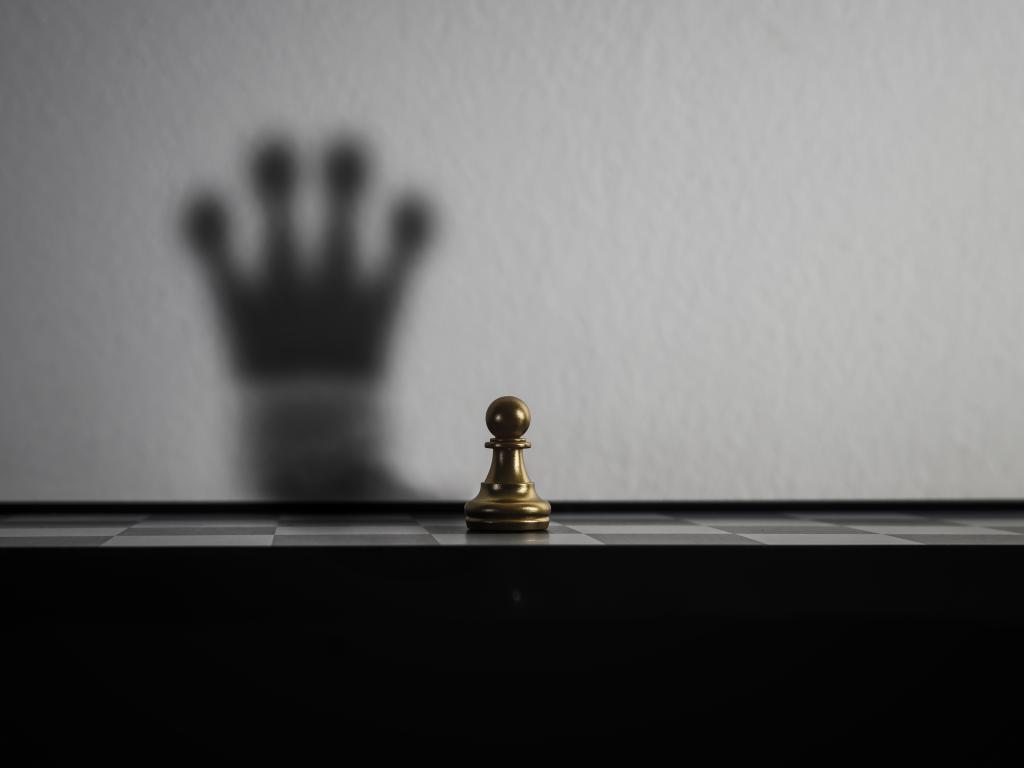 While Tesla Inc (NASDAQ:TSLA) continues to expand its fleet with a range of electric models that suit various business needs, legendary automakers are pressured to play catch up or at least try to do so. Ford Motor (NYSE:F) is the first automaker to gain direct access to Tesla's Supercharging infrastructure, with its vehicles planned to contain Tesla's charging DNA as of 2025 at which point they won't even be needing an adapter to use Tesla Superchargers built around the NACS standard. With this suprising deal, Ford gained a significant lead over its Detroit peers, General Motors (NYSE:GM) and Stellantis N.V. (NYSE:STLA) whose cars are built on the current industry charging norm, CCS.
During its annual GM Fleet Solutions Summit, General Motors has launched a new brand to serve fleet EV customers named "Envolve" With this launch, the legendary automaker stated it has entered a phase of accelerated expansion as it will aiding corporate clients minimize their footprint, optimize their fleets and improve driver safety. The unveiling was positively received by AutoZone Inc (NYSE:AZO) CEO Bill Rhodes. What is interesting about this move is that automakers are clearly trying to differentiate themselves in serving all kinds of customers.
GM's peer, Stellantis N.V. recently celebrated the inaguration of its Europe gigafactory. Located in France, Stellantis joined forces with TotalEnergies and Mercedez-Benz to build this ACC battery gigafactory. Reuters reported the words of its CEO Carlos Tavares, who said that Stellantis will be needing one or even two additional battery plants in the U.S. to meet its EV output targets. Stellantis aims to achieve carbon net zero by 2038, with the French plant expected to produce high-performance lithium-ion batteries with a minimal CO2 footprint. Therefore, latest factory is the first of the three that Stellantis plans to open in Europe to power its electrification plans.
Volkswagen AG (OTC:VWAGY) is also accelerating its EV efforts. Through its subsidary, Electrify America, it is trying to build a charging network across the U.S. Interestingly, unlike Tesla, Volkswagen has not boarded the price discounting train in China. Reuters reported that Volkswagen Chief Operating Officer Ralf Brandstaette said in an interview that was releassed today Volkswagen won't be entering the discount battle at any price, despite the surmounting pressure. Volkswagen still aspires to be the biggest international automaker in China but considering that this is the world's largest market that is expected to grow from its present value of 22 million to a range between 28 to 30 million by the end of the decade,Brandstaetter finds it irrelevant if another national automaker sells more, like BYD that outsold Volkswagen during the first quarter of the year.
Ford And Tesla Pact To Disrupt The EV Universe
The deal between Tesla and Ford could easily be a game changer and result in NCAS becoming the new industry norm. Automakers like GM, Stellantis and Volkswagen have a big choice to make: will they stick to their playbooks and have less charging options, also keeping in mind that Tesla's superchargers have been ranked as superior to others, or will they put their egos aside like Ford to prioritize their customers, offer them fast and convenient charging through an adaptor to access Tesla superchargers and together make a big step towards global EV adoption.
DISCLAIMER: This content is for informational purposes only. It is not intended as investing advice.