SpaceX's Dragon Docked To The ISS 11 Years Ago Today — How Far Has The Spacecraft Come Since?
Author: Anan Ashraf | May 25, 2023 10:22pm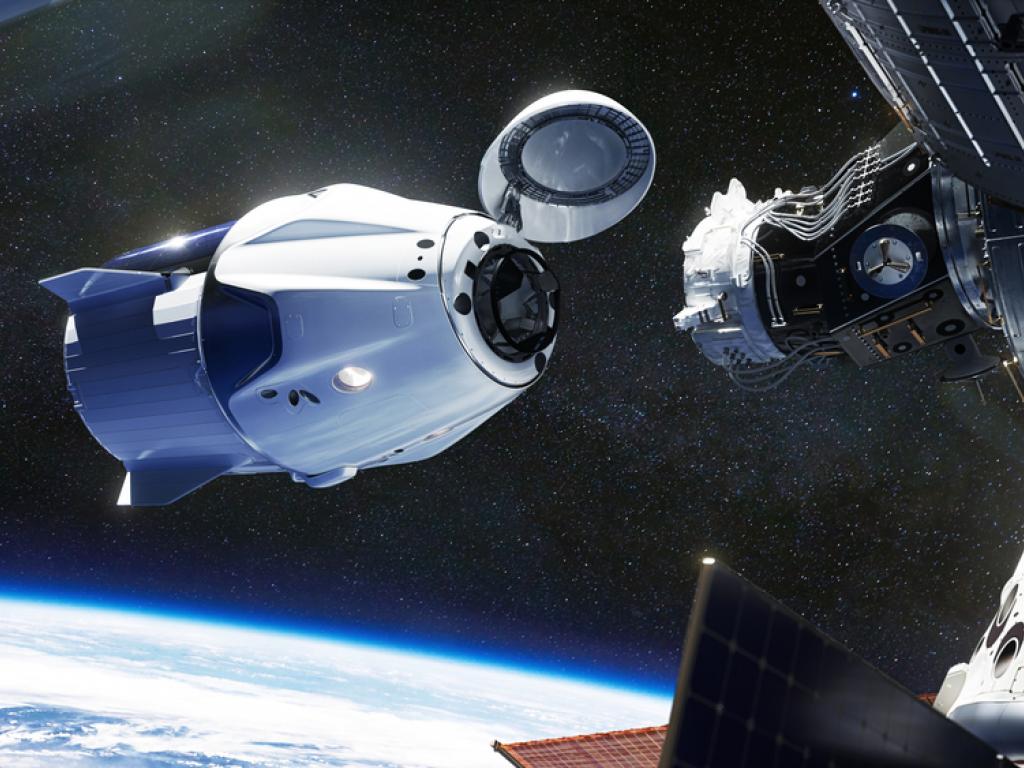 Elon Musk's SpaceX on Thursday reminisced its Dragon spacecraft's first visit to the International Space Station (ISS) eleven years ago.
What Happened: Dragon was the first private spacecraft to visit the ISS eleven years ago, SpaceX recounted on Twitter with images.
SpaceX's Dragon docked to the Space Station on May 25, 2012 to become the first commercial spacecraft to deliver cargo to the ISS. The docking was enabled by NASA astronaut Don Petit who operated the station's robotic arm to capture the unmanned Dragon capsule.
"Looks like we got us a dragon by the tail," Pettit was quoted as saying.
In 2020, the Dragon also became the first private spacecraft to take humans to the space station. NASA astronauts Robert Behnken and Douglas Hurley docked to ISS in May 2020 and returned to Earth 64 days later in August.
Recent Updates: The Dragon has launched 40 times and visited the space station 35 times now. According to SpaceX website, the spacecraft can carry up to 7 passengers to and from Earth's orbit and beyond. "It is the only spacecraft currently flying that is capable of returning significant amounts of cargo to Earth," SpaceX adds.
Earlier this week, SpaceX launched Axiom Space's Ax-2 mission to the ISS. The mission marked the Dragon's 10 human spaceflight with the four-member crew aboard a Dragon spacecraft named Freedom.
Check out more of Benzinga's Future Of Mobility coverage by following this link.
Read Next: Amazon Satellite Launcher's Chief Says 'We Need More Transport, Not Less'