Tax Debt Crisis: Struggling Cannabis Producers In Canada Pushed To Breaking Point
Author: Nicolás Jose Rodriguez | May 25, 2023 09:00pm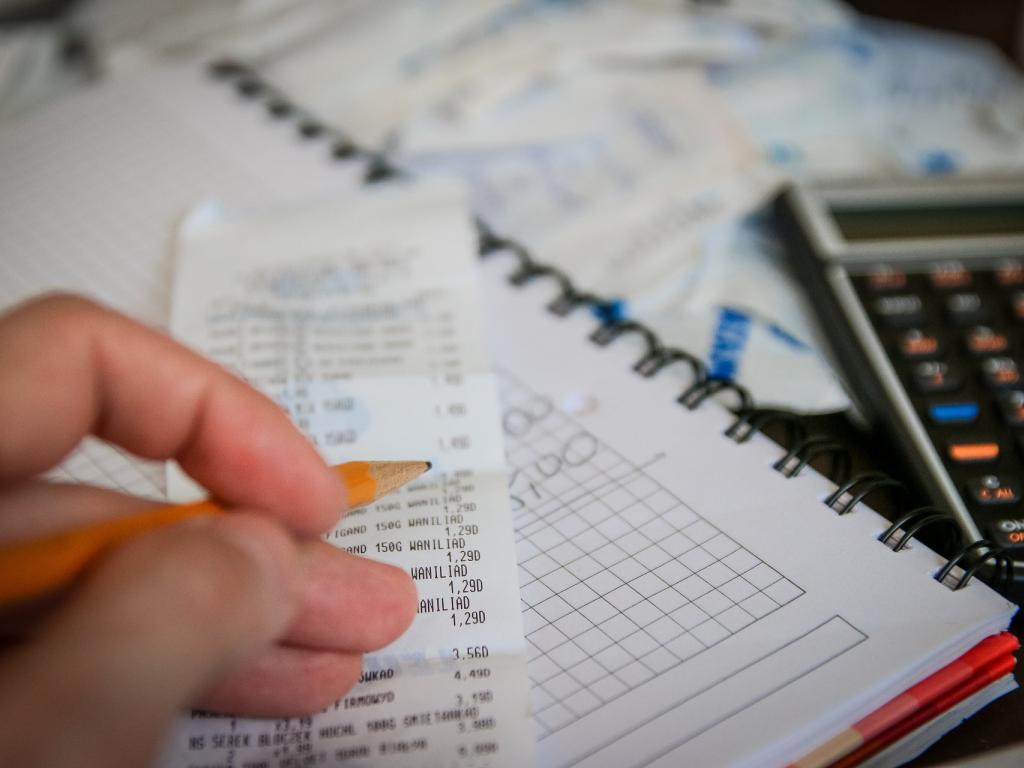 Canada's licensed cannabis producers are facing a dire financial crisis as their unpaid federal excise tax skyrockets. In the most recent fiscal year, the outstanding tax debt owed by these struggling companies has more than tripled, reaching an alarming CAD 192.7 million ($141.2 million).
Federal tax debt is rapidly accumulating among licensed cannabis producers, with the number of companies owing excise debt rising from 68 in March 2020 to 213 in March 2023.
Tax Burden
The burden of high excise taxes, which extract up to 30% of revenue, is overwhelming licensed cannabis producers as the original estimation of CA$10 per gram wholesale price proves far from reality, reported MJBizDaily.
With current wholesale prices hovering around CA$2.75 per gram or less, the unexpectedly high excise tax based on outdated price projections has exacerbated the financial strain on producers already grappling with a market flooded by cannabis overproduction.
With wholesale cannabis prices plummeting to as low as CAD 1 per gram—significantly below the projected CAD 10—producers are unable to cope with excise taxes.
The number of licensed producers burdened by excise debt continues to rise at an alarming rate. As of March 2023, approximately 70% of the licensees are facing this dire situation, accumulating substantial tax debt.
1.5 Billion In Cannabis Taxes
In the previous fiscal year, federal and provincial governments collected over CAD 1.5 billion in cannabis-related revenue and taxes, accounting for 38% of the total earnings before private-sector profits.
Industry leaders and experts emphasize the urgent need for a recalibration of the tax policy to save the cannabis sector from its imminent collapse. The disparity between projected and actual wholesale prices has pushed businesses, especially small ones, to a critical breaking point.
Related News
Photo: Michal Jarmoluk via Pixabay.