'They Pulled It Off': Jim Cramer Very Impressed By GameStop's 'Comeback,' Expects Stock Price To Climb
Author: Adam Eckert | March 22, 2023 02:38pm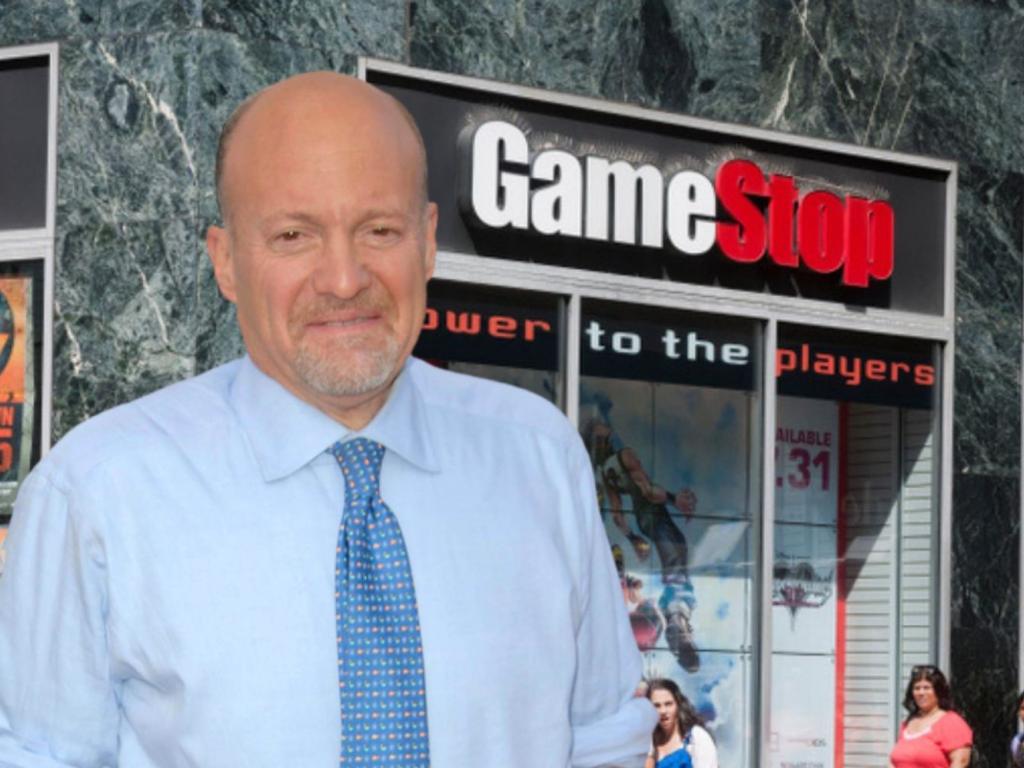 In order to be successful under current market conditions, Jim Cramer believes companies need to focus on cutting costs and growing revenues. That's what GameStop Corp (NASDAQ:GME) was able to do last quarter, and Cramer came away impressed.
"They actually sold a lot of goods, they had great console sales, they closed a lot of underperforming stores and improved profitability," Cramer said Wednesday on CNBC's "Squawk On The Street."
What Happened: GameStop shares soared after the company turned a surprise profit for the first time since 2021.
The retailer reported quarterly earnings of 16 cents per share, which easily beat estimates for a loss of 13 cents per share. GameStop also turned in a top-line beat when it reported revenues of $2.23 billion.
Check This Out: Trading Strategies For GameStop Stonk
Cramer's Take: Cramer noted that many think there is an inventory issue, but he said he just isn't seeing it. The "Mad Money" host highlighted the strength of CEO Matt Furlong's conference call with investors, in which he noted that the company is focused on attaining "longer-term sustainable growth."
Although the GameStop management team didn't take any questions, Cramer thought the call was "terrific."
"I understand why it's up 52%, and I think it can go higher."
The retailer's balance sheet is now in great shape, he said, adding that management has done a great job in turning the company around.
Cramer told viewers that it's a textbook example of how to "save an ailing retailer" and noted that GameStop has shown that it's a better run company than most people thought.
"They pulled it off. This Matt Furlong, I invited him on 'Mad Money.' I was impressed ... very impressive comeback," Cramer said.
See Also: Nvidia Stock Is Up Over 100% In 6 Months. Impressed? Cramer Says Wait For The 'Unimaginable'
GME Price Action: GameStop has a 52-week range of $15.41-$49.76.
The stock was up 37.34% at $24.24 Wednesday afternoon, according to Benzinga Pro.
Photo: Shutterstock
Posted In: GME