Biden Says No Intention To Let Republicans 'Wreck Our Economy' As Democrats Keep Pushing GOP For Plans On Debt Ceiling
Author: Bhavik Nair | January 24, 2023 09:37pm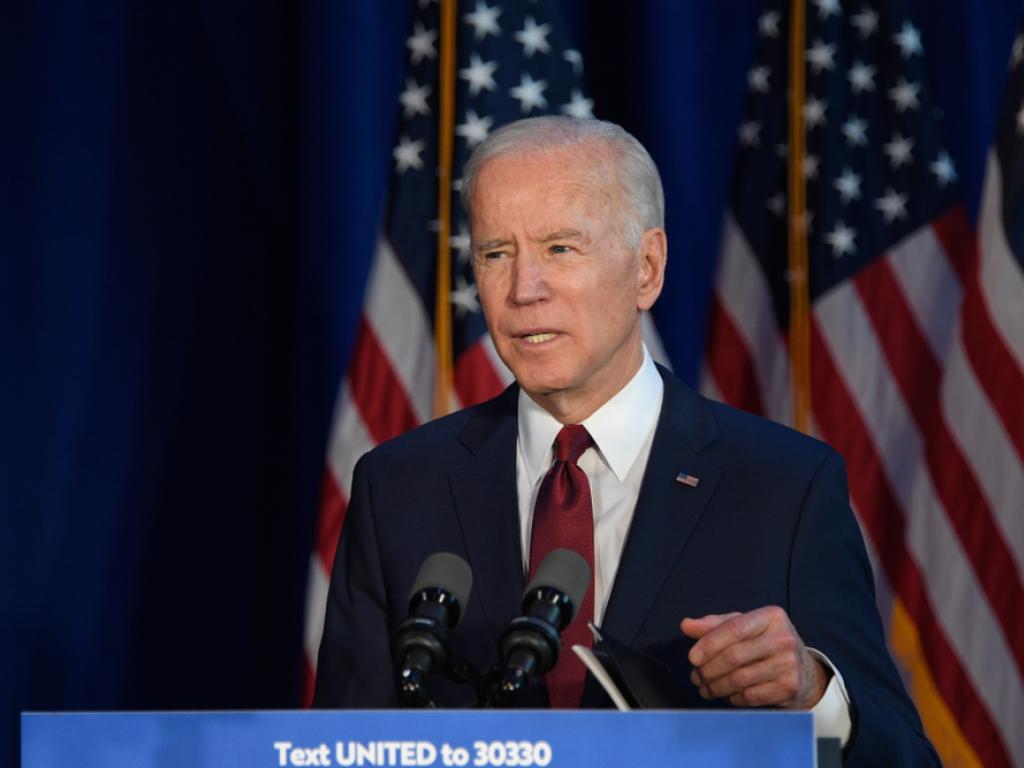 Congressional Democrats are now reportedly pushing Republicans to come up with a proposal to increase the debt ceiling and avert a U.S. default after they met with President Joe Biden on Tuesday.
Senate Majority Leader Chuck Schumer said at the White House, "One of the things we want to do on the debt ceiling is say to the Republicans: Show us your plan," according to Bloomberg. "Let's see what their plan is on the debt ceiling."
Also Read: How To Invest In Startups
President Joe Biden is yet to meet with House Speaker Kevin McCarthy in the wake of a Congress deadlock over the debt ceiling crisis. Biden has, however, asserted he would not allow Republicans to damage the economy, reported Bloomberg.
"I have no intention of letting the Republicans wreck our economy, nor does everybody around the table, in my opinion," Biden said. "Apparently, they're genuinely serious about cutting Social Security, cutting Medicare," he added.
Meanwhile, Treasury Secretary Janet Yellen activated yet another extraordinary cash management measure on Tuesday to avert breaching the federal debt limit.
House Democratic Leader Hakeem Jeffries stated Republicans must elaborate on the cuts they are asking for. "Is your plan to cut or eliminate Social Security? Show the American people," he reportedly said.
Sen. Jon Ossoff (D-GA) told Bloomberg TV that it would be grossly irresponsible for the United States government to refuse to pay its bills. "The impact on the U.S. credit rating, the impact on the interest rates that the U.S. pays for sovereign debt and ... the significantly higher cost of debt service would have dramatically adverse effects not just for financial markets but for the overall economy, for job creation and for inflation," he said.
Read Next: Tesla, Amazon, Microsoft, Cassava Sciences, Intuitive Surgical: Top Trending Stocks Today