Celsius Asks To Launch New Token To Repay Creditors
Author: Justin Roberti | January 24, 2023 07:33pm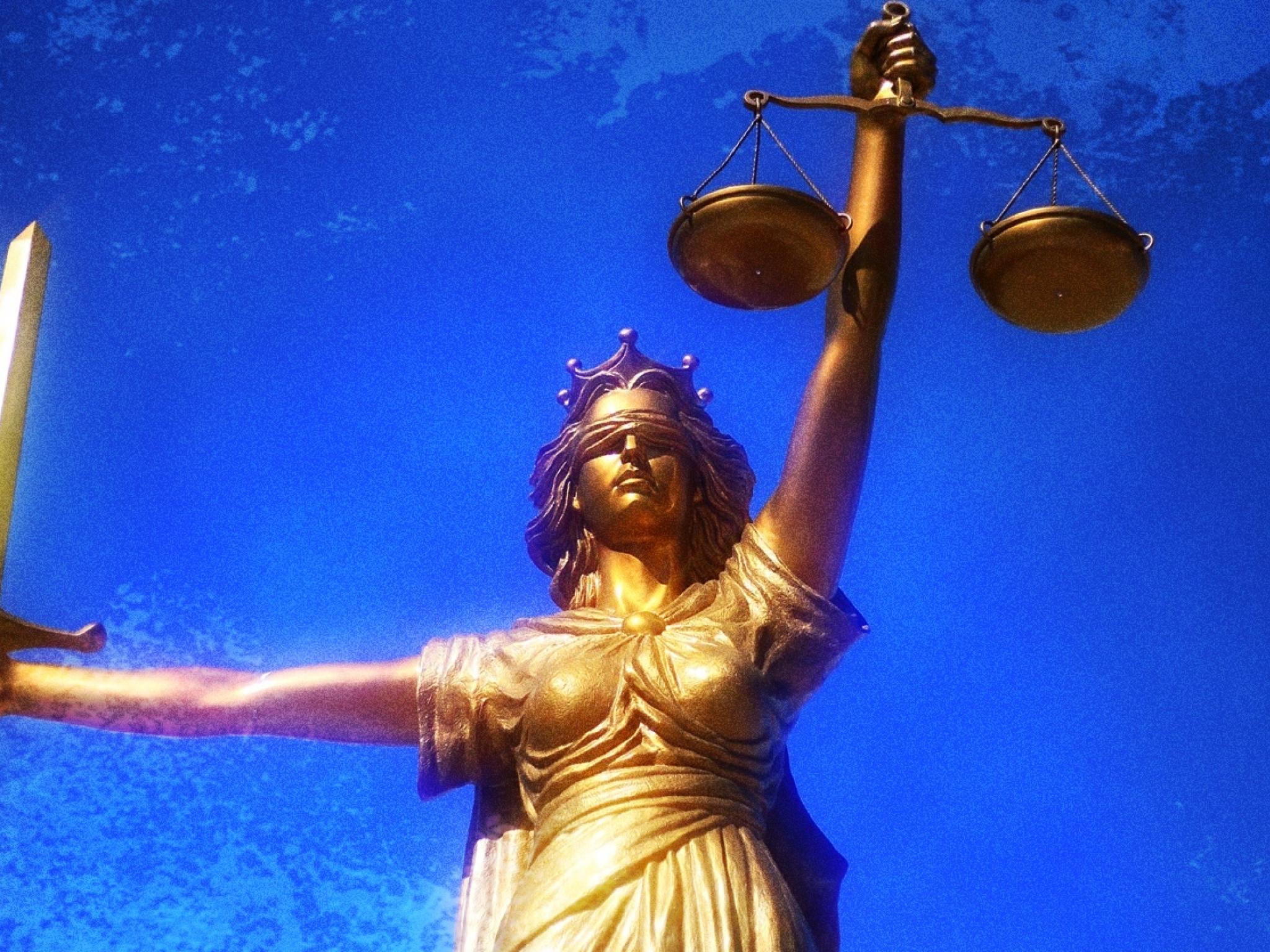 A shadow of its high point of more than $8 in June 2021, Celsius Network (CRYPTO: CEL) has not been an attractive buy for most crypto investors.
As of Tuesday evening, the crypto was down 6.99% at $0.5922.
But there might be a new Celsius token sale, staked not in the network's troubled past, but rather in the value of a hopefully brighter future as a regulated, publicly traded company.
What Happened: In looking for a way to pay creditors following its collapse, the Celsius Network was considering a new token issue. This new token was part of a Celsius proposal to reorganize and operate as a newly-regulated platform once bankruptcy proceedings are completed, according to Bloomberg.
in a video hearing on Tuesday, Celsius representative and attorney Ross M. Kwasteniet told Judge Glenn Martin that a properly regulated, publicly traded Celsius would be more able to repay creditors than the current state of the company with a depressed token value and limited assets to liquidate.
See Also: Survey Finds 64% Believe Crypto Market Has Bottomed — Users Bullish On Stablecoins, NFTs, Metaverse
Why It Matters: The latest proposal by Celsius might be the only time a blockchain company issued a token to help it meet the debts of bankruptcy — if the court allowed the plan to move forward.
The proposed reorganization plan would be put to a vote by creditors, including Celsius customers. The vote would not be binding but taken into consideration when the court made the decision. Kwasteniet said more details would be published later this week.
The bankruptcy is Celsius Network LLC, 22-10964, U.S. Bankruptcy Court for the Southern District of New York, presided over by Chief Judge Martin Glenn.
Last year, Celsius looked for a buyer for the network as a functioning company, but didn't get any offers it found sufficiently attractive.
Read Next: Banks To Set Aside Punitive Amount Of Capital For Crypto Holdings Under New EU Law: Report
Photo: Sang Hyun Cho from Pixabay.
Posted In: $CEL