Who Could Do This? Who Would? PA Cops Chase Down Joint-Smoking 120 MPH Driver, DUI Charges Ensued
Author: Maureen Meehan | January 24, 2023 05:47pm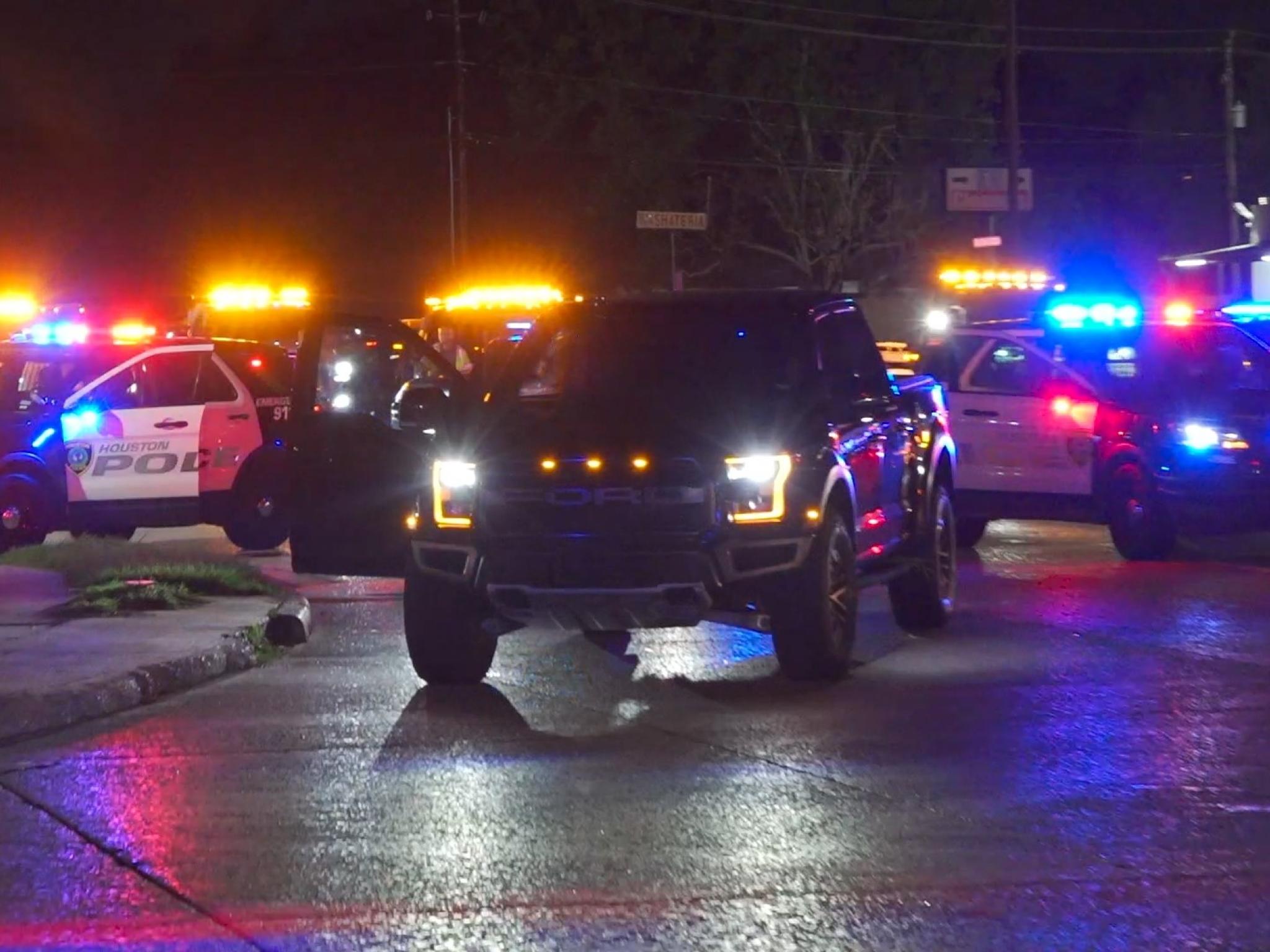 Pennsylvania cops charged a man after he led them on a high-speed chase -that is 120 mph in a 45 mph zone - while smoking a joint the entire time. When the Stroud Area Regional Police finally caught the speed demon they charged him with 75 counts of various traffic violations...and more.
What Happened
Police said they noticed a car for several blocks when the driver committed several violations such as not stopping at a stop sign and running red lights but then the car sped up to 120 mph in a 45-mile zone. Troopers put on their lights and sirens but the driver ignored them and continued driving through Stroudburg at high speed.
At one point during the chase, the police got a glimpse of the driver, per the affidavit, and saw that he was smoking a joint.
Police from a neighboring town managed to stop the driver, identified as Javier Giraldo, by using spike strips that disabled all of his tires.
Naturally, he was arrested and a search warrant was served on his car in which officers found a small amount of marijuana, a bag labeled 'Toxicz Zmoke' and a digital scale.
Giraldo was charged with 75 counts of traffic violations, DUI, fleeing police, recklessly endangering another person, drug possession, and careless driving.