Russian Parliament Passes Law To Impose Fine Up To 5M Roubles To Quash 'LGBT Propaganda'
Author: Navdeep Yadav | November 24, 2022 06:08am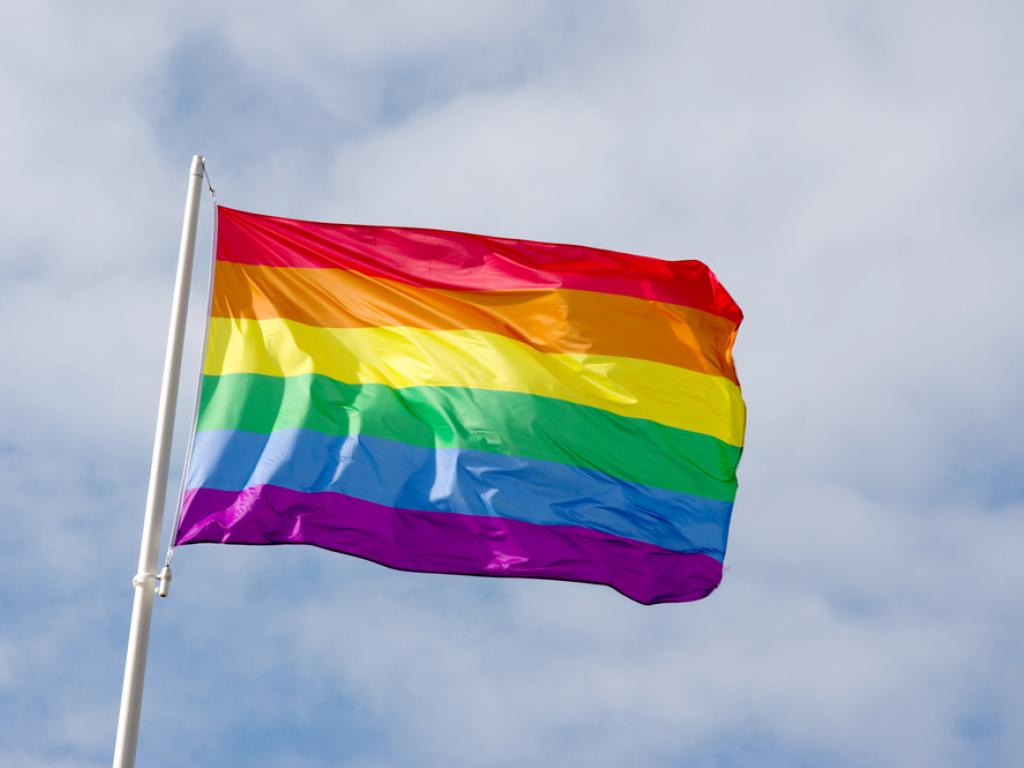 Russian parliament passed the third and final reading of a law introduced in 2013 to quash the promotion of "LGBT propaganda" on Thursday. 
What Happened: The law passed by Russia's lower house expands an existing ban on promoting "LGBT propaganda" among children by banning it among people of all age groups, reported Reuters.
See Also: Putin 'Fighting For His Life' Amid Setbacks, Says Zelenskyy Aide: 'No Forgiveness In Russia For Tsars Who Lose Wars'
Under the new law, any event or act regarded as an attempt to promote homosexuality — including online, in film, in books, advertising, or in public — could incur a heavy fine of up to $82,100.
The fine will be up to 400,000 roubles ($6,600) for individuals and a maximum of five million roubles ($82,100) for legal entities. The foreign nationals could face imprisonment for up to 15 days and subsequent expulsion from the country.
Russia sees the law as an important factor in defending morality in the face of what it argues as "un-Russian" decadent values promoted by the West.
Last month, Alexander Khinstein, one of the bill's architects, said, "LGBT today is an element of hybrid warfare and in this hybrid warfare, we must protect our values, our society and our children." 
The Parliament's upper house will now review the bill before it's signed by President Vladimir Putin to put it into effect. 
Check out more of Benzinga's Europe and Asia coverage by following this link.