Stocks That Hit 52-Week Lows On Thursday
Author: Benzinga Insights | September 22, 2022 02:17pm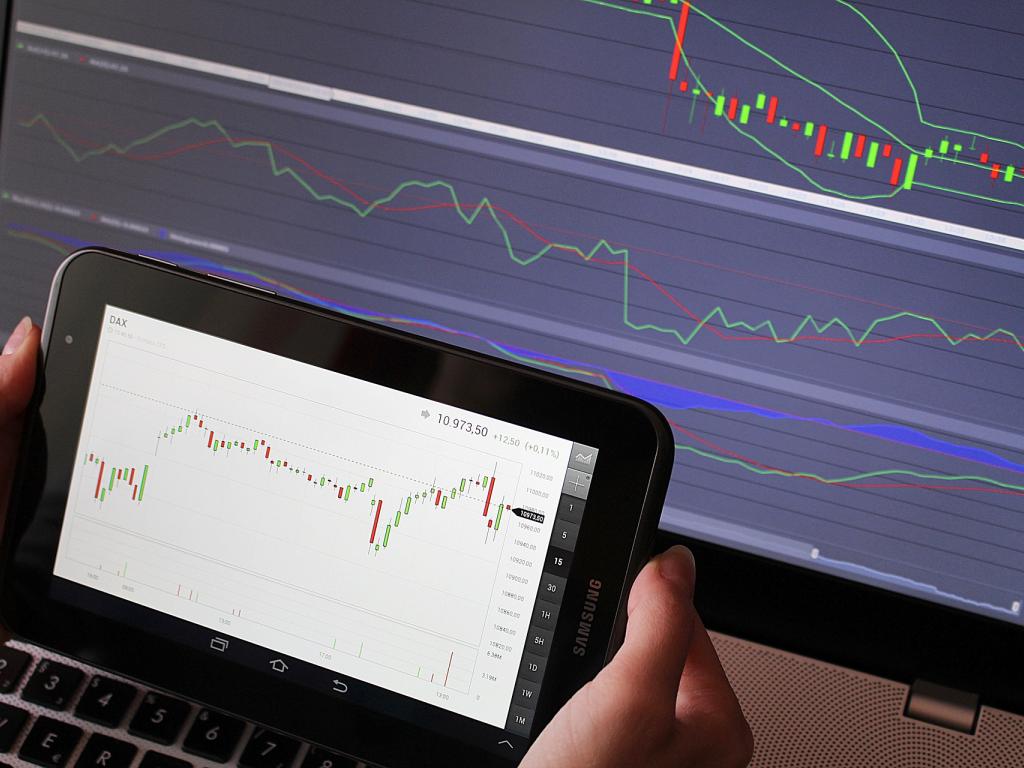 On Thursday, 1076 companies hit new 52-week lows.
Areas of Significance In Today's 52-Week Lows:
The company with the largest market cap to set a new 52-week low was Microsoft (NASDAQ:MSFT).
The smallest company by market cap to hit a new 52-week low was First Wave BioPharma (NASDAQ:FWBI).
TOP Ships (NASDAQ:TOPS) was the biggest loser, trading down 25.64% to reach its 52-week low.
On Thursday, the following stocks set new 52-week lows:
Be sure to monitor Benzinga for the news traders need! And for even more up-to-date info on 52-week lows and highs, check out Benzinga Pro. This cutting-edge market research platform alerts traders of which stocks are trading near their 52-week highs and lows each morning - and delivers lots of other actionable data. Learn more here.
Posted In: VMEO VMO VNO VRA VRNT VS VSTO VTN VTR VTRS VVOS VWE VXRT VYNE VZ W WAT WBD WDC WEA