'Investor Anxiety' On Software Stocks Prevails, But This Analyst Sees Hope In A Few Stocks, With Questions Around Others -- Like Palantir
Author: Anusuya Lahiri | August 15, 2022 02:19pm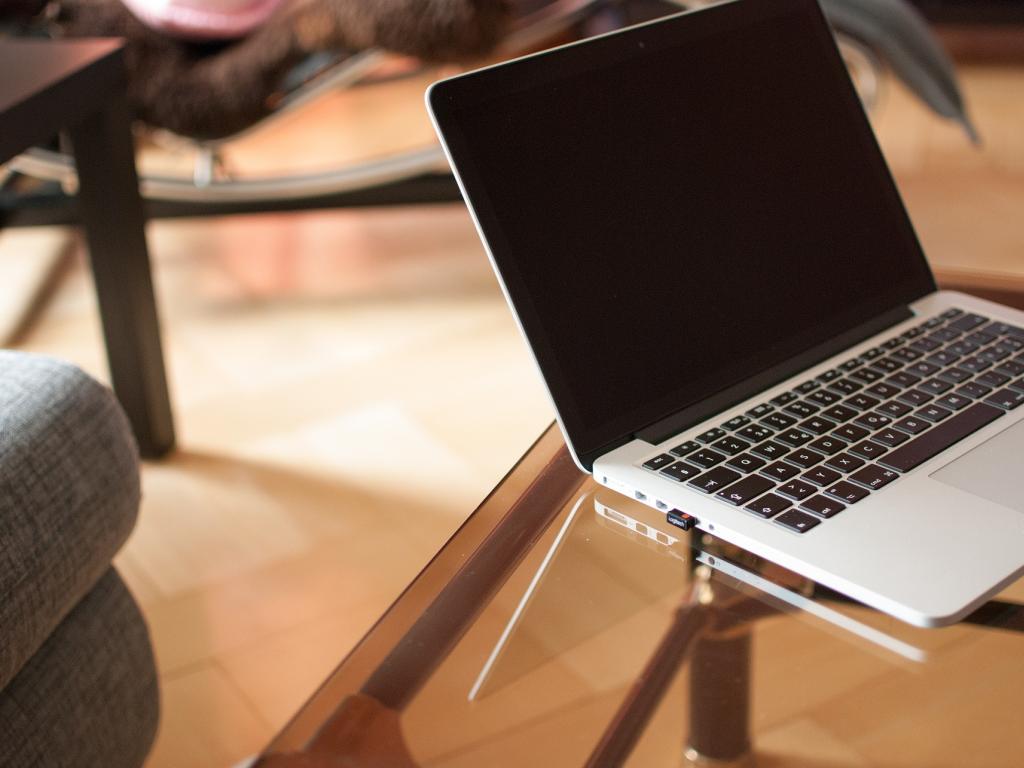 On average, software companies beat Q2 revenue estimates by 2% and profitability expectations by 5%, RBC analyst Matthew Hedberg said.
Q3 was guided lower for both revenue and profitability while stocks moved on average 2.1% higher the day following earnings.
While his attention shifted quickly to off-quarter software, he came out of the on-quarter cycle feeling okay about the durability of software and, to a greater extent, the ability to protect margins.
Thematically, he saw better-than-expected results from Ad-tech and Design-based software, somewhat expected solid results from Security, while Application software was weaker.
He came out of on-quarter earnings feeling better about trends from Dynatrace, Inc (NYSE: DT), HubSpot, Inc (NYSE: HUBS), Informatica Inc (NYSE: INFA), Microsoft Corp (NASDAQ: MSFT), ServiceNow, Inc (NYSE: NOW), PTC Inc (NASDAQ: PTC), PowerSchool Holdings, Inc (NYSE: PWSC), Xometry, Inc (NASDAQ: XMTR) and ZoomInfo Technologies Inc (NASDAQ: ZI) and have incremental questions about Fastly, Inc (NYSE: FSLY), Olo Inc (NYSE: OLO), Palantir Technologies Inc (NYSE: PLTR) and Twilio Inc (NYSE: TWLO).
MSFT results/guidance was better than expected, specifically on enterprise and Azure, but it did raise a cautionary note on SMB trends, he said. Hyper-scale results were better than expected.
NOW's Q2 cRPO guide was light of expectations but could set up a better scenario vs. what seemed like a high bar coming out of Q1, he said.
There were mixed messages on firewalls as Check Point Software Technologies Ltd (NASDAQ: CHKP) had inline results/guidance while Fortinet, Inc (NASDAQ: FTNT) noted mixed results.
He noted mixed mid-cap security results as Varonis Systems, Inc (NASDAQ: VRNS) and Qualys, Inc (NASDAQ: QLYS) reported beat-and-maintain quarters, while Rapid7, Inc (NASDAQ: RPD) noted mixed guidance due to a slowdown in VM spend.
Within observability, DT cut estimates while Datadog, Inc (NASDAQ: DDOG) talked about a slowdown in consumption as he also saw a downturn in consumption from FSLY and TWLO.
Front-office spending seems more resilient than expected, highlighted by HUBS and ZI, he noted.
Design-based names Altair Engineering Inc (NASDAQ: ALTR), ANSYS, Inc (NASDAQ: ANSS), Bentley Systems, Inc (NASDAQ: BSY), and PTC displayed resiliency with no macro pressure.
Cloudflare, Inc (NYSE: NET), HUBS, DDOG, and SolarWinds Corp (NYSE: SWI) noted good small-biz trends, which was different from MSFT and N-able, Inc (NYSE: NABL).
M&A continues with Ping Identity Holding Corp (NYSE: PING) going private; within his coverage, he thinks M&A will remain a relevant topic.
Posted In: ALTR ANSS BSY CHKP DDOG DT FSLY FTNT HUBS INFA MSFT NABL NET NOW OLO PING PLTR PTC PWSC QLYS